Start your ecommerce journey, and find reasons for us to help.
SERVICES
Digital Marketing,
Ecommerce
TravisMathew, a lifestyle apparel brand, for whom we have helped to ensure the success of marketing initiatives on holidays such as Cyber Week and new product releases on the TravisMathew.com website.
For Cyber Week and other major holidays, we worked with the TravisMathew team to develop and implement strategies to drive traffic and sales to the website. This included creating promotions and discounts, developing marketing campaigns, and using data and analytics to optimize the website for conversion.
We also played a key role in the success of new product releases on the TravisMathew.com website. We worked closely with the product development team to ensure that new products were effectively promoted and marketed online, and we used data and analytics to track their performance and make adjustments as needed.
Overall, our expertise and support have been instrumental in the success of the TravisMathew.com website and the company's ecommerce efforts. We are committed to helping our clients achieve their business goals and we are constantly seeking new ways to drive growth and improve the customer experience.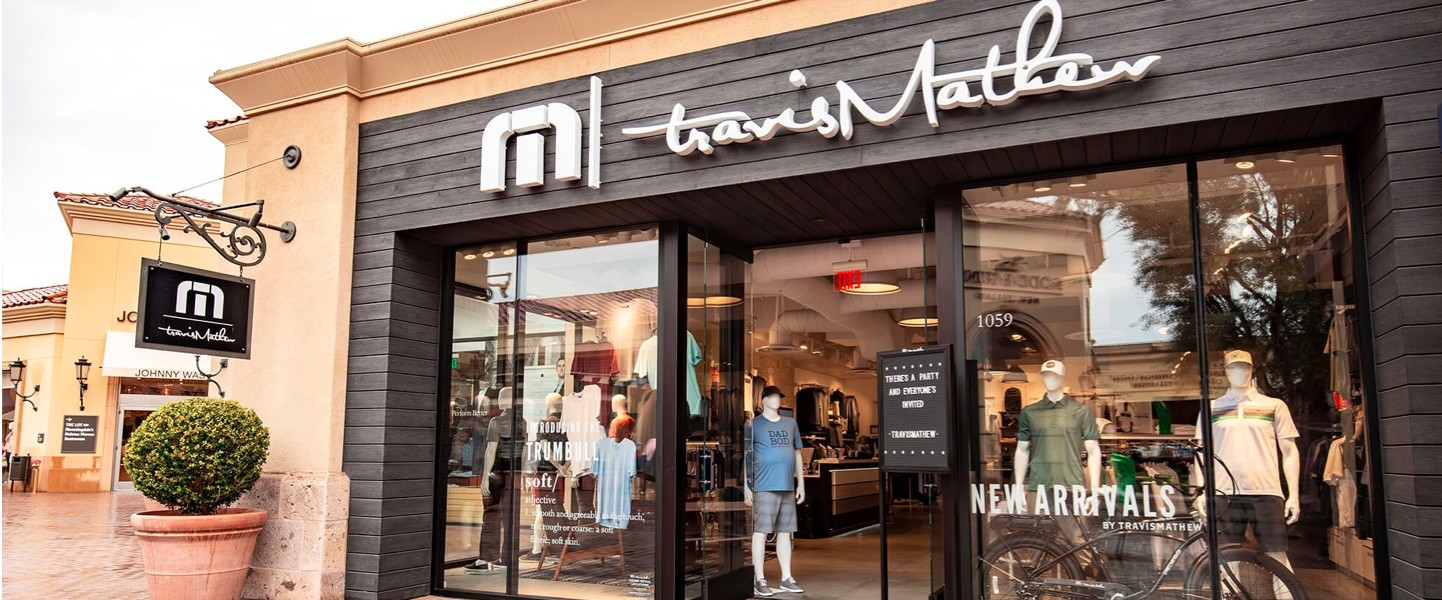 "We successfully made it through Cyber week handling over 20k active users without issue!" - Ryan