Start your ecommerce journey, and find reasons for us to help.
TECH
Adobe Commerce,
ElasticSearch,
Magento 2
SERVICES
Design,
Development,
Digital Marketing,
Ecommerce,
SEO
About BrainMD
BrainMD is a company that specializes in brain health supplements and other products. They are dedicated to helping people improve their mental and emotional well-being through the use of natural, high-quality ingredients. They offer many options for purchase including a Subscription program that enables users to buy products in multiple quantities and delivery intervals.
Design and development
The FindCanary team was responsible for the complete redesign and development of the brainmd.com website. This included creating a new design that was modern and visually appealing, as well as improving the navigation and user experience of the site. Our team worked closely with the BrainMD team to understand their specific needs and goals, and we were able to deliver a website that exceeded their expectations.
Technical consulting
In addition to the design and development work, FindCanary also provided technical consulting services to the BrainMD team. This included helping them to choose the best platform for their needs, as well as providing guidance on how to optimize the website for conversion and performance. Our team was able to offer valuable insights and expertise that helped to ensure the success of the project.
Results
The new brainmd.com website has generated impressive results for the BrainMD team. They have seen an increase in traffic and sales since launching the site, and the conversion rate has also improved. This is a testament to the design, development, and technical consulting skills of the FindCanary team, and we are proud to have played a role in the success of the BrainMD business.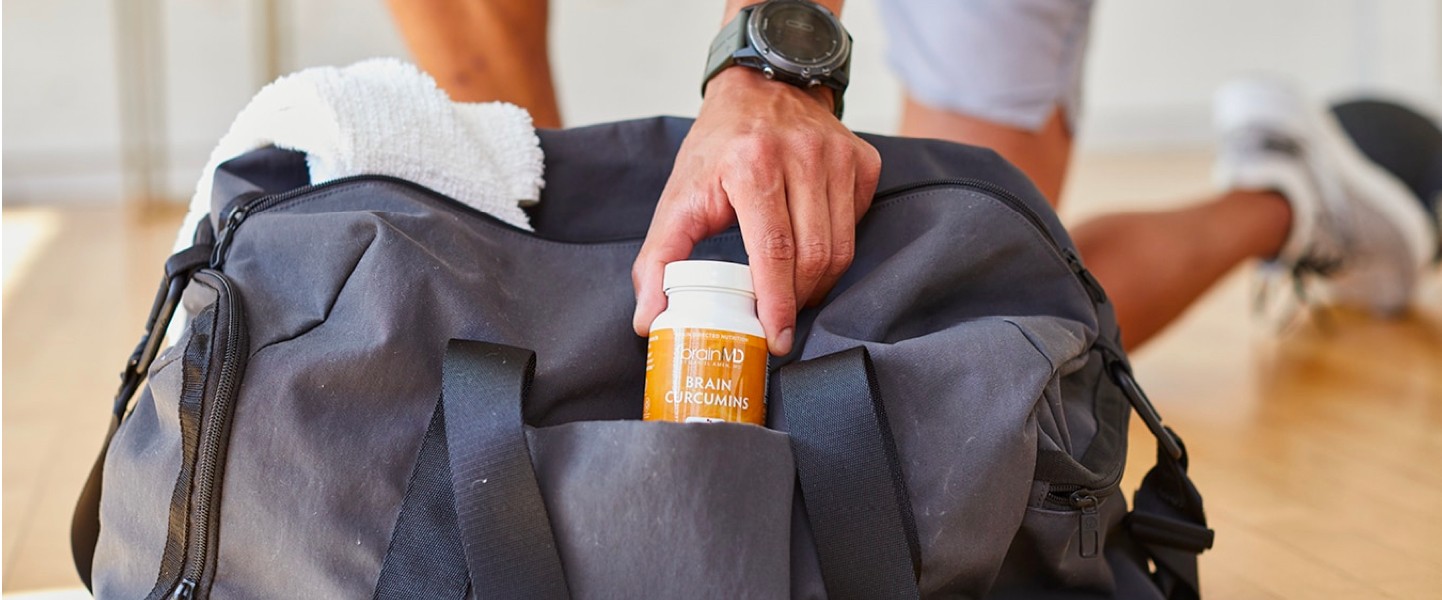 "We are grateful for the talent and creativity of the Canary Team" - Brian