Start your ecommerce journey, and find reasons for us to help.
INDUSTRY
Manufacturing,
Retail
TECH
Adobe Commerce,
Magento 2
SERVICES
Design,
Development,
Ecommerce
One of our recent projects was the rebuild of the SaveACup.com website, which is a store that sells decorative and customizable metal, plastic, and acrylic drink ware.
For this project, we decided to use Adobe Commerce as the ecommerce platform and Hyva Themes as the base for the design. Adobe Commerce is a powerful and flexible platform that offers a range of features and tools to help businesses manage and grow their online stores. It is known for its scalability and ability to handle high levels of traffic and orders, making it a good fit for businesses of all sizes.
Hyva Themes is a theme provider that offers a range of professionally designed and optimized themes for Adobe Commerce. We chose one of their themes as the starting point for the Save A Cup website and customized it to meet the client's specific branding and needs around bulk ordering and discounting,
The rebuild process involved a complete overhaul of the website, including a new design, improved navigation, and enhanced grouped product purchasing functionality. We worked closely with the Save A Cup team to ensure that the website met their vision and goals, and we were able to deliver the final product on time and within budget.
The end result is a beautifully designed and fully functional website that is optimized for conversion and provides an excellent user experience. The Save A Cup team has been thrilled with the results and has seen an increase in traffic and sales since launching the new website.
We are proud of the work we did on the Save A Cup website and are grateful to the client for trusting us with their project. If you are in need of a new or redesigned ecommerce website, we encourage you to contact us to see how we can help your business succeed online.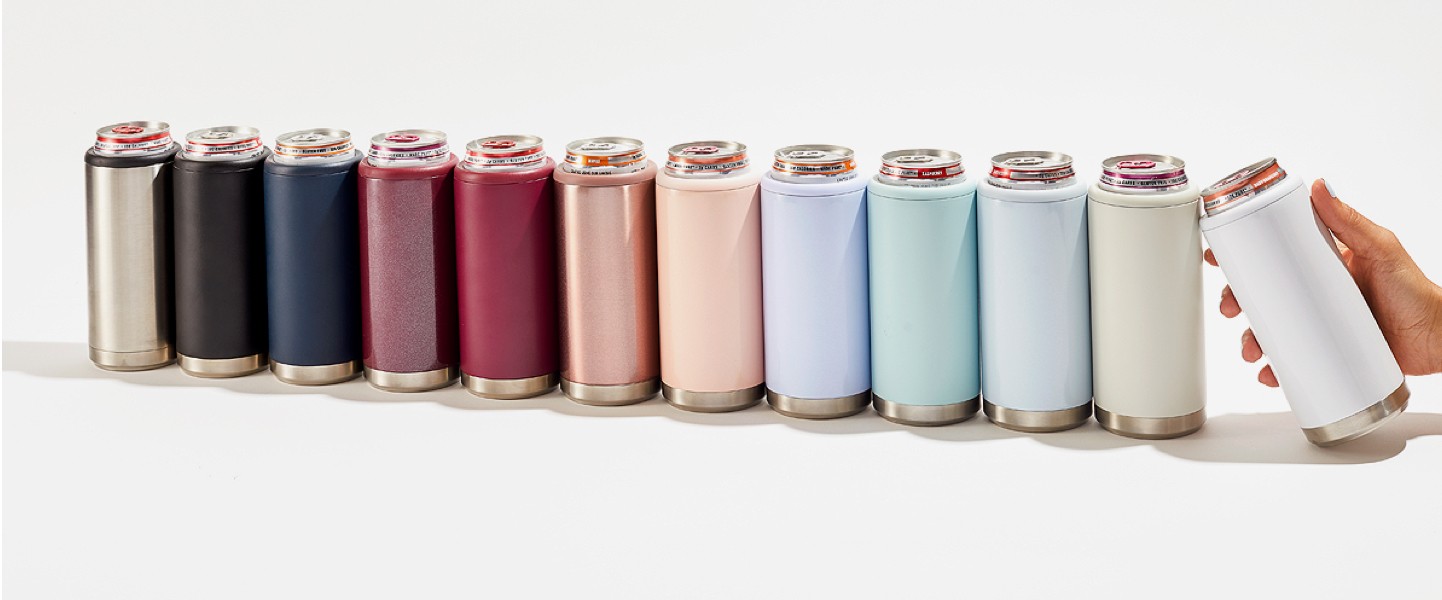 "You made our cup selection process so simple. Our new site is so much faster and more stable then before. Thanks, guys" - Hao