Start your ecommerce journey, and find reasons for us to help.
TECH
ElasticSearch,
Magento 2
SERVICES
Digital Marketing,
Ecommerce,
SEO
Artist owned and established in 1994, WitsEnd Mosaic brings mosaic art supplies to artists and hobbyists via their Magento 2 online store. The longevity and success are made possible by the loyalty and creative spirit of their customers and Mosiac Artists nationwide.
WitsEnd is located in an old storefront in a small town in Wisconsin. For us, this says it all. Witsend is family-owned and operated and believes in the customer service values of your old general store. A place where the store owner knows you, the product they sell, and would gladly open the door when you needed something after hours. Although miles separate us, today's technology allows us to bring you the service and personal commitment you grew up with. Offering quality mosaic supplies, fast, friendly customer service, and knowledgeable technical support.
Witsend came to Canary in search of a solution. They had multiple custom e-commerce platforms, with separate dashboards, shipping processes, and data management features. These struggles prevented the business from growing, as much of the time necessary to grow the company was spent doing administrative tasks. In addition, these legacy platforms performed poorly in Google search rankings due to the inability to add Meta information to products and categories. Our goals in working together were to unify their multiple platforms into a single Magento 2 implementation, improve Search engine legibility of the website, and allow the business the time to focus on growing rather than administration. To date, their Google Page rankings have improved, overall traffic has almost doubled, and their conversion rate has improved significantly!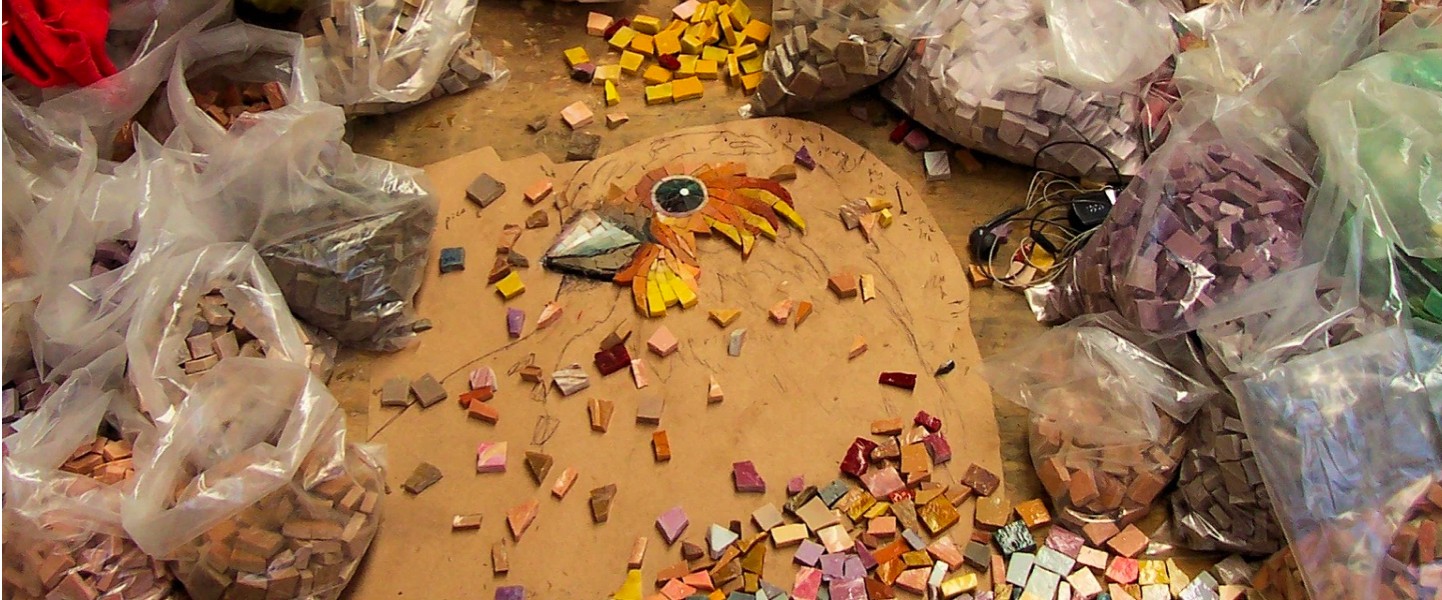 "With the site running smoothly, I have time to grow the business." - Kim