Start your ecommerce journey, and find reasons for us to help.
INDUSTRY
Industrial Equipment
TECH
ElasticSearch,
Magento 2
The Green Industrial™ company is dedicated to providing its customers with a positive selling and buying experience.  Their team knows industrial equipment, and their commitment to customer satisfaction is the foundation of their success.  The team simply stated knows industrial equipment, and how to save significant money through the sale of used Generators, Transformers, and Surplus Equipment.
The Challenge, Green Industrial, spends their days tearing down factories after they go out of business, or sell-off a location, and go through the painstaking process, of tagging, labeling photographing and finally moving entire factories to their warehouse in the heart of Wisconsin.  Each of their products goes through a thorough inspection, to ensure they are only selling the highest quality used equipment they can.  As a factory can have thousands of different product types, ranging from Robots to Circuit breakers, the challenge doesn't end with just getting the inventory to their doorstep.  How do you sell thousands of different products online, each that have special unique characteristics, and unique data presentation requirements?
FindCanary took the time to analyze thousands of products, their characteristics, and worked with the GIBuys team, to put together a catalog, that was not only searchable off of vague or partial part numbers but in the example of Generators, allow an end customer to narrow their selection by models which fall into their KVA requirements. Through a Magento 1 to 2 migration, we reorganized product data, enhanced the search characteristics of Magento and created a full-width design that gives a user the ability to take in the wide array of products they have available.   Since go-live in May of 2018, traffic has doubled, organic rankings for key terms have increased, and overall items are able to found quickly through their advanced search feature!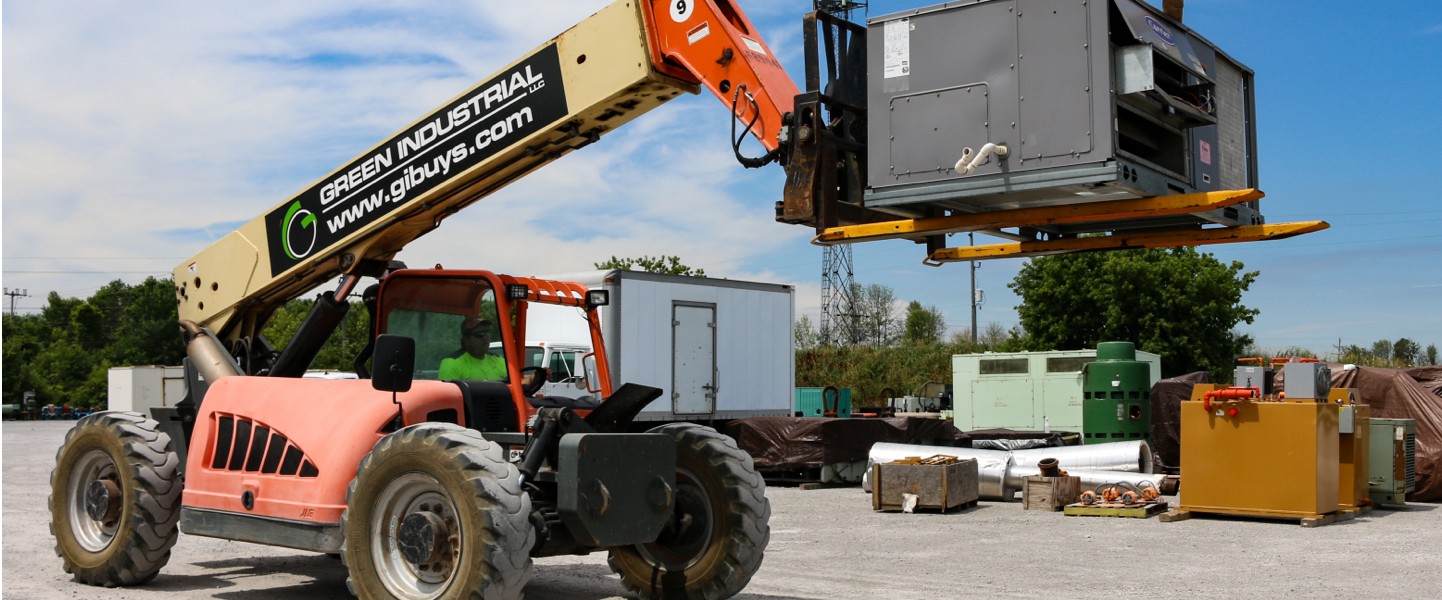 "The ability to search through 1000's of products on our site has never been easier."